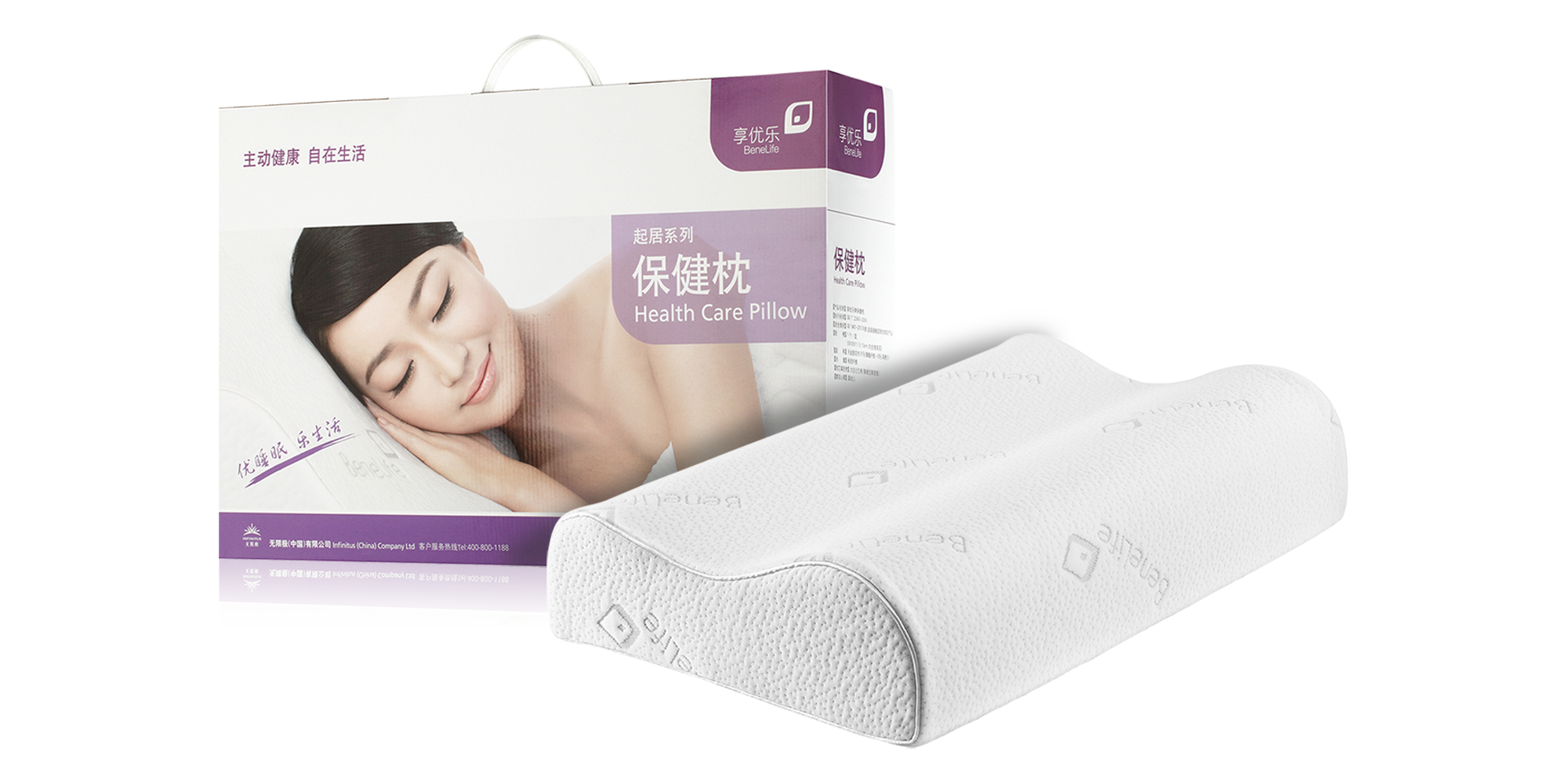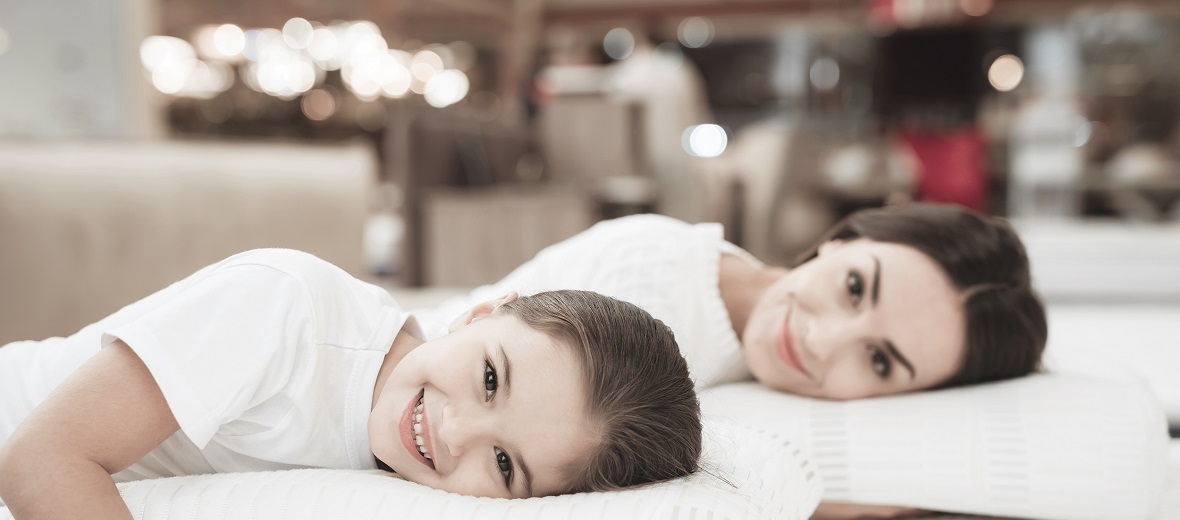 5 factors to ensure comfort
---
The pillow has a slowly rebounding space memory foam and breathable matrix air holes. There are also alternative heights for you to adjust. The pillowcase is made of soft Tencel cotton, and it is anti-microbial, mite-proof and mildew-proof.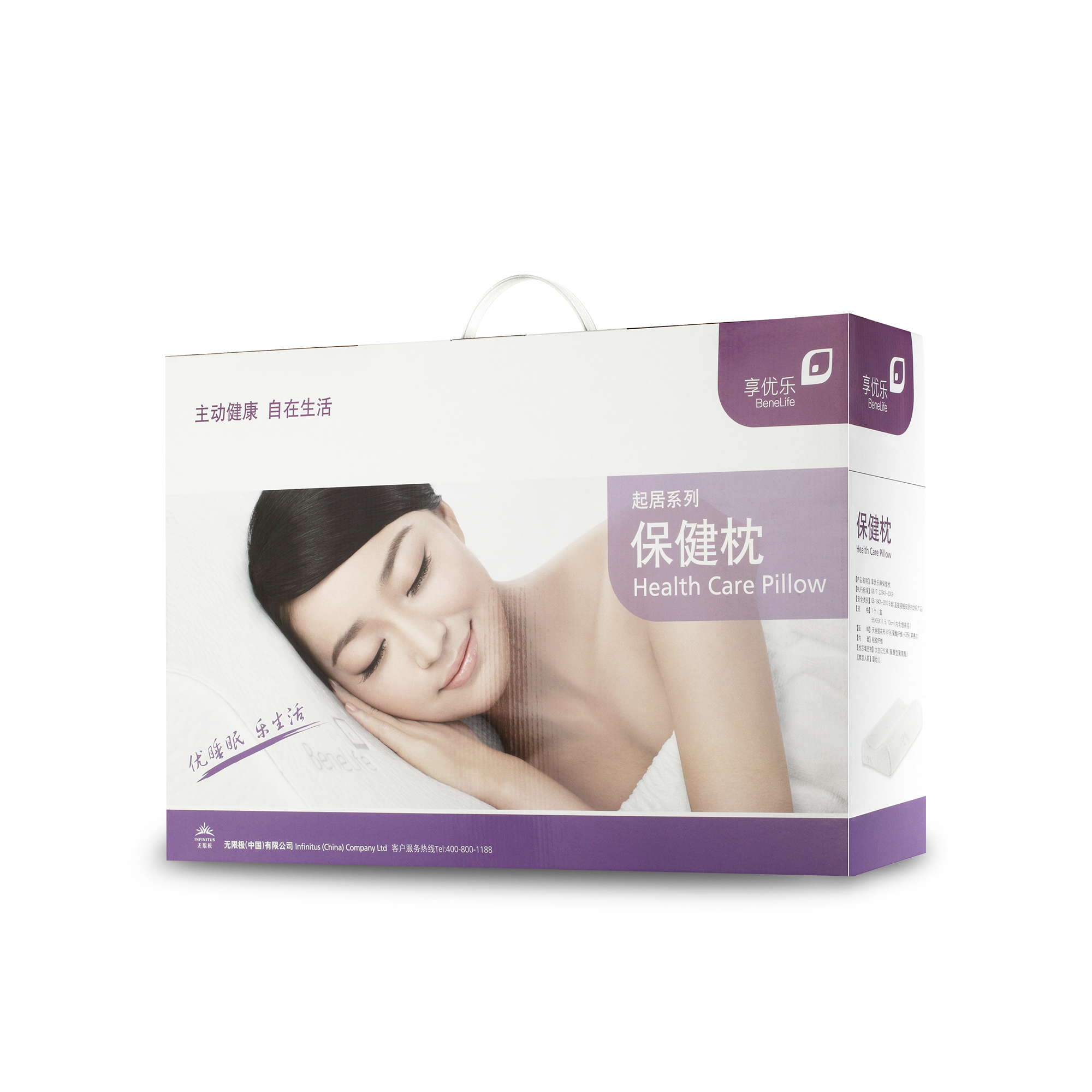 Benelife Health Care Pillow
---
A right pillow is what you need for a sound sleep!
---
Directions for use
Tencel Pillowslip: Hand washing at low temperature or dry cleaning recommended.
Maintain of Pillow inner: Do not wash and air in a ventilated place.
---
Suggested Retail Price: HK$731.00
*Join us to become a member, enjoy discounts upon purchase
植享优乐